Key Change Ensemble was created to provide the music, film, and TV industries with a source for professional musicians who are transgender and/or non-binary.

The idea for Key Change Ensemble came as the collaborative brainchild of two transgender musicians, Ann Thomas and Jessica Joyce. Ann, founder of Transgender Talent and long time professional singer, first became noticed by Hollywood in her performance on Glee in the 197 member transgender choir. Jessica has been an AFM member for more than 10 years as a musician, singing and playing live and recorded gigs all over Southern California. She's performed live with "locals only" KROQ shows, The Voice, and The Late Late Show with James Corden, to name a few.

Key Change Ensemble is made up of vocalists and instrumentalists who can perform at a professional level. Whether a live or taped project needs a ready-made choir, just a few vocalists as backup singers, or even singers who can double as instrumentalists, Key Change Ensemble has members who can do that.

Some, in addition to their musical abilities, have training and/or experience in other areas of performance. This may include acting, dancing, stunts, and more. This includes some who have musical theater training and/or experience. Some belong to various unions including American Federation of Musicians and SAG-AFTRA. Others are non-union. All have either live performance experience or studio experience.
Leadership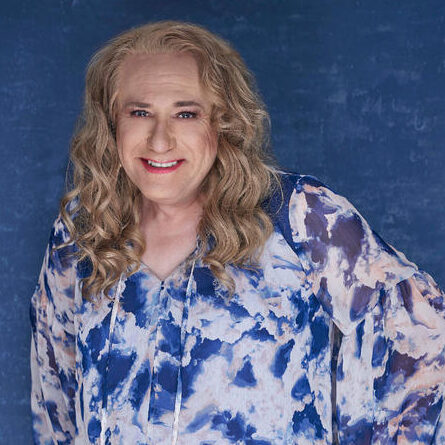 Ann Thomas – She/Her
Co-founder & Executive Producer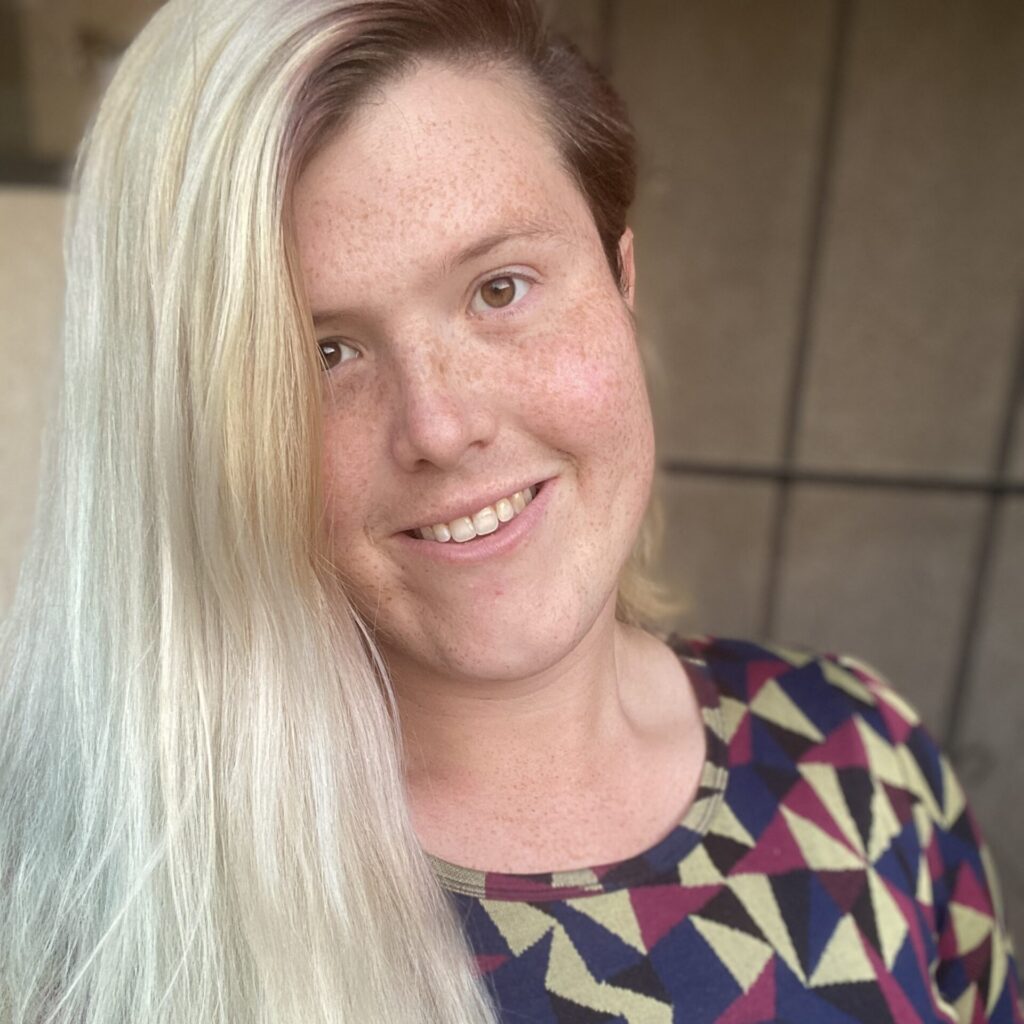 Jessica Joyce – She/They
Co-founder, Conductor, & Arranger